Move Better ⋅ Be Stronger ⋅ Last Longer
WHAT IS INTENTIONAL FITNESS?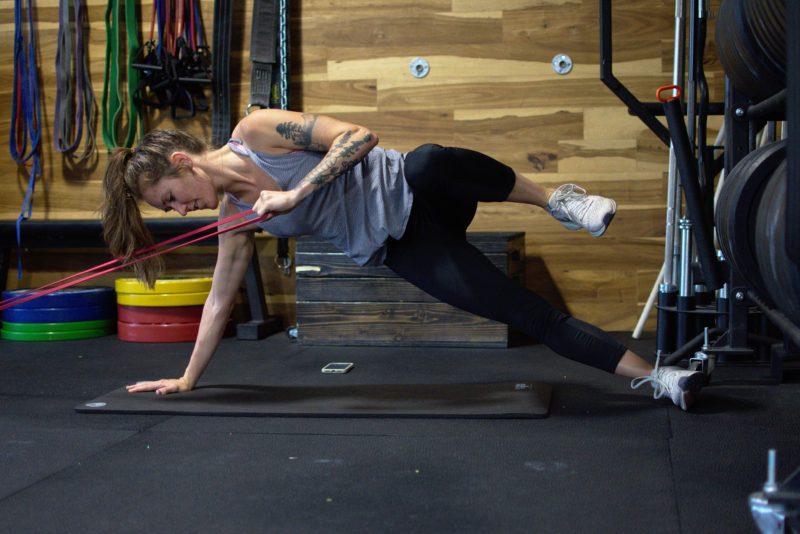 Your training plan is built from the ground up and based on your schedule, your skill level and your goals. Every aspect of your program is individualized. There are no templates here.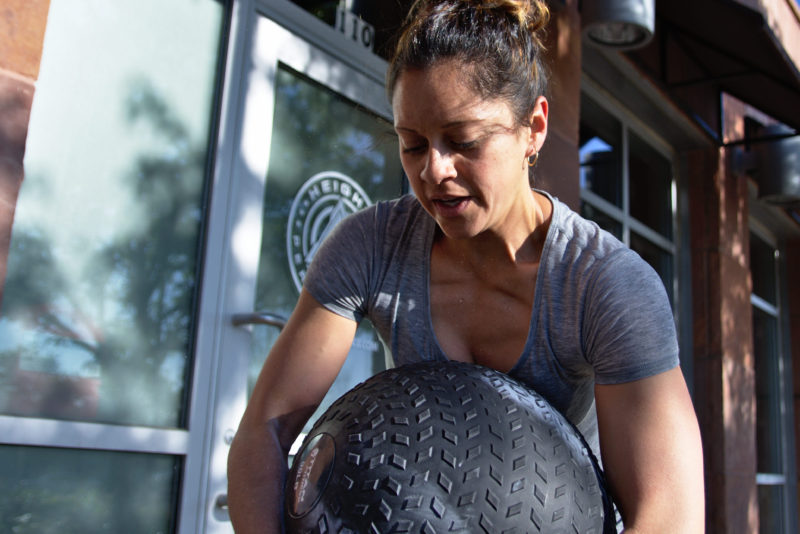 When you have questions and upload videos of your training they will be reviewed. You'll receive feedback that gives you tools to apply when you train. The back and forth of feedback and application is the cornerstone your success.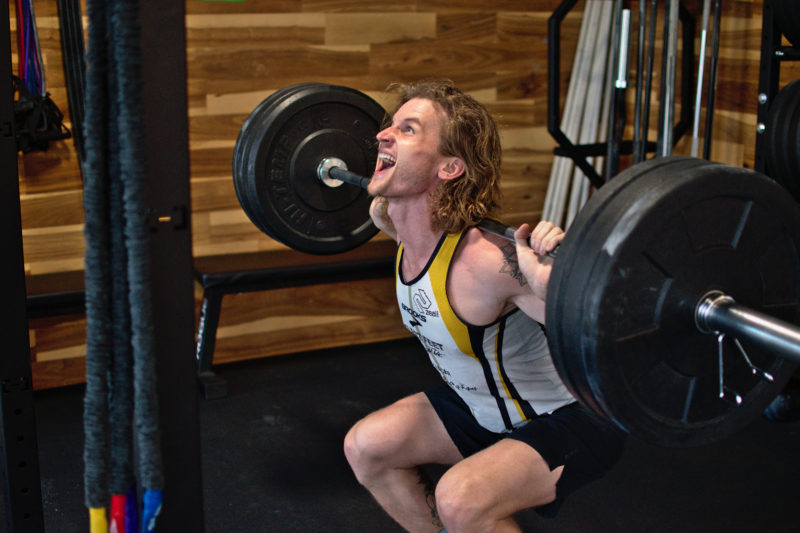 When you take the time to analyze your movement and acknowledge critical review you take ownership of your success. Your hard work is undeniable in your results and you will have well deserved pride with every achievement.
HOW CAN INTENTIONAL FITNESS WORK FOR YOU?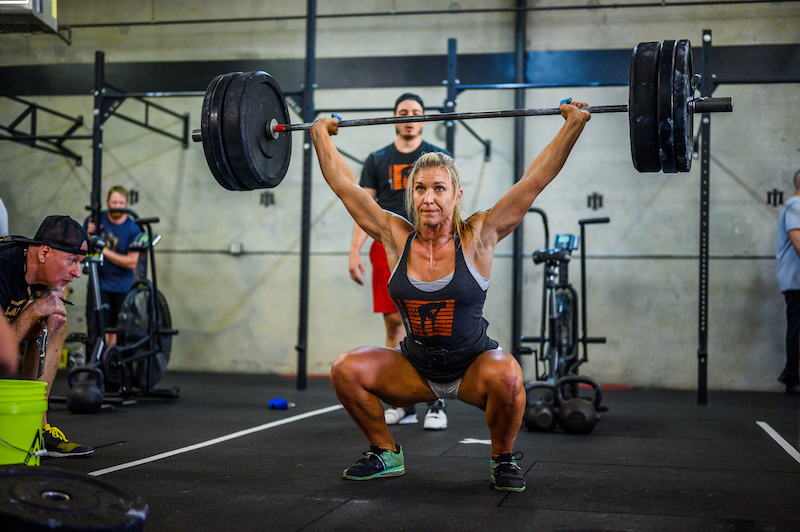 Those of us who dream big need a more specific plan to chase our goals. If you have races you want to win, mountains you want to climb, arenas you'd love to compete inside training with intention is the path to take you there. Group classes are great for a quick sweat, but real goals require your own program and dedication to take you there.
When you recognize the requirements for success you can commit to working towards them. Having a plan that adapts to your schedule, accommodates pre-existing injuries, and challenges you to take personal responsibility for your results will get you to the next level.